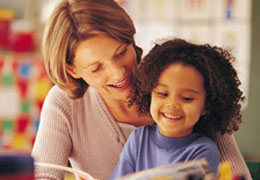 Teachers Support Network (TSN) is a technology and services company focused on helping schools recruit and retain the highest quality teacher for every classroom. Based in downtown Princeton, NJ, TSN is that rare breed of company: a for-profit enterprise with community service ideals at its core. We are aggressively seeking talented, enthusiastic individuals to help us deliver on our mission.

Positions are currently available in the following disciplines:
Educational Sales - Regional
Inside Sales
Customer Service
Administrative Support
Business Development
Marketing
Please forward your credentials to
careers@teacherssupportnetwork.com
for consideration.